Would you consider selling your home for the right price? Take 30 seconds to let us know what you would consider selling your home for and we will let you know when we have a potential buyer: TheParrishTeam.NameYourSellingPrice.com.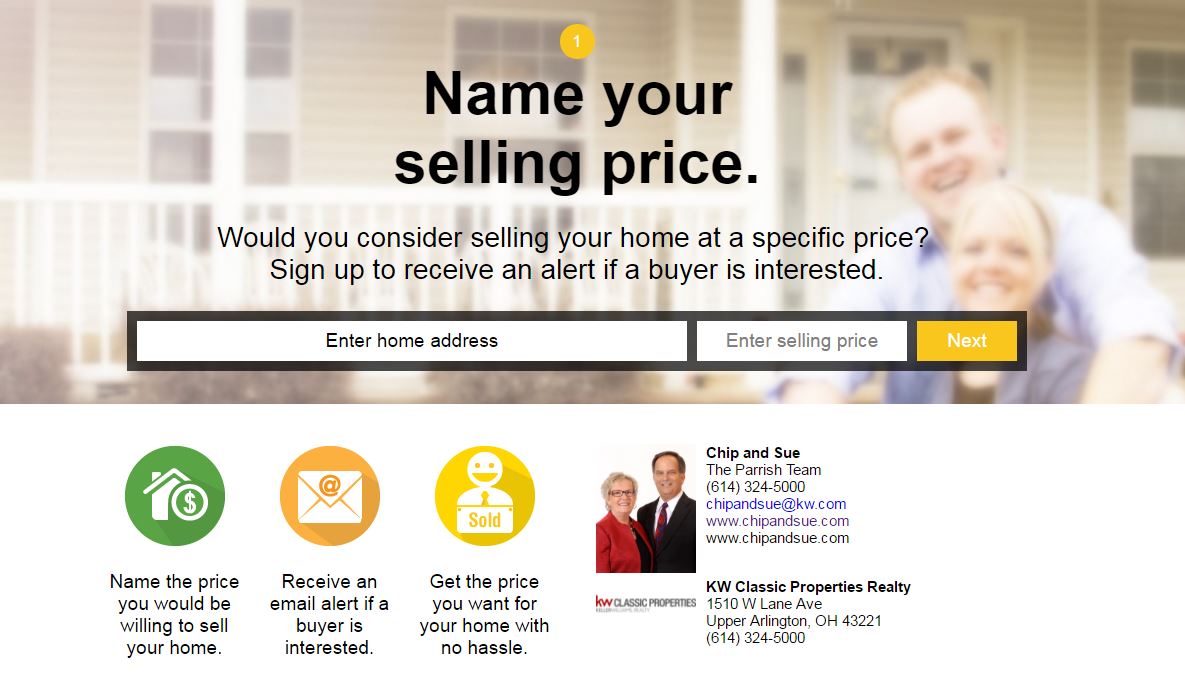 If you aren't sure what you would sell for, you can go to TheParrishTeam.SmartHomePrice.com to get your estimated home price or call us for a customized home value at 614-324-5000 or e-mail us at chipandsue@kw.com.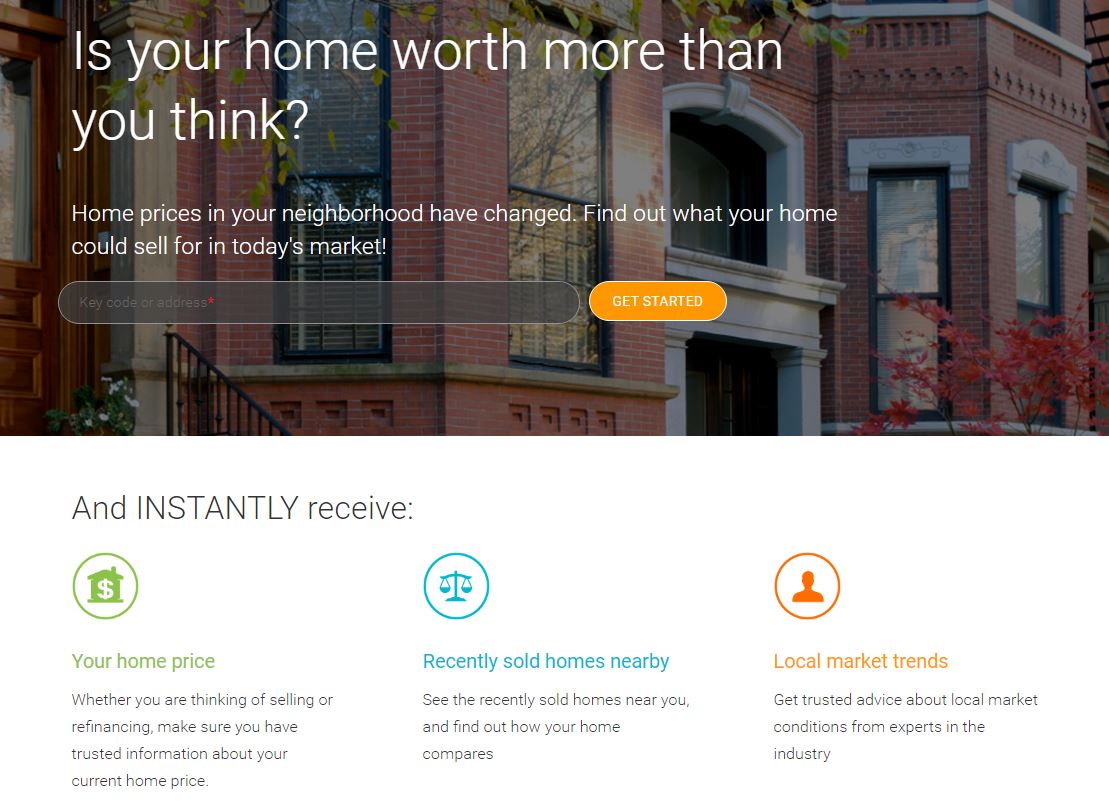 And don't forget to download your free guide with 7 Seller Tips TheParrishTeam.7SellerTips.com.